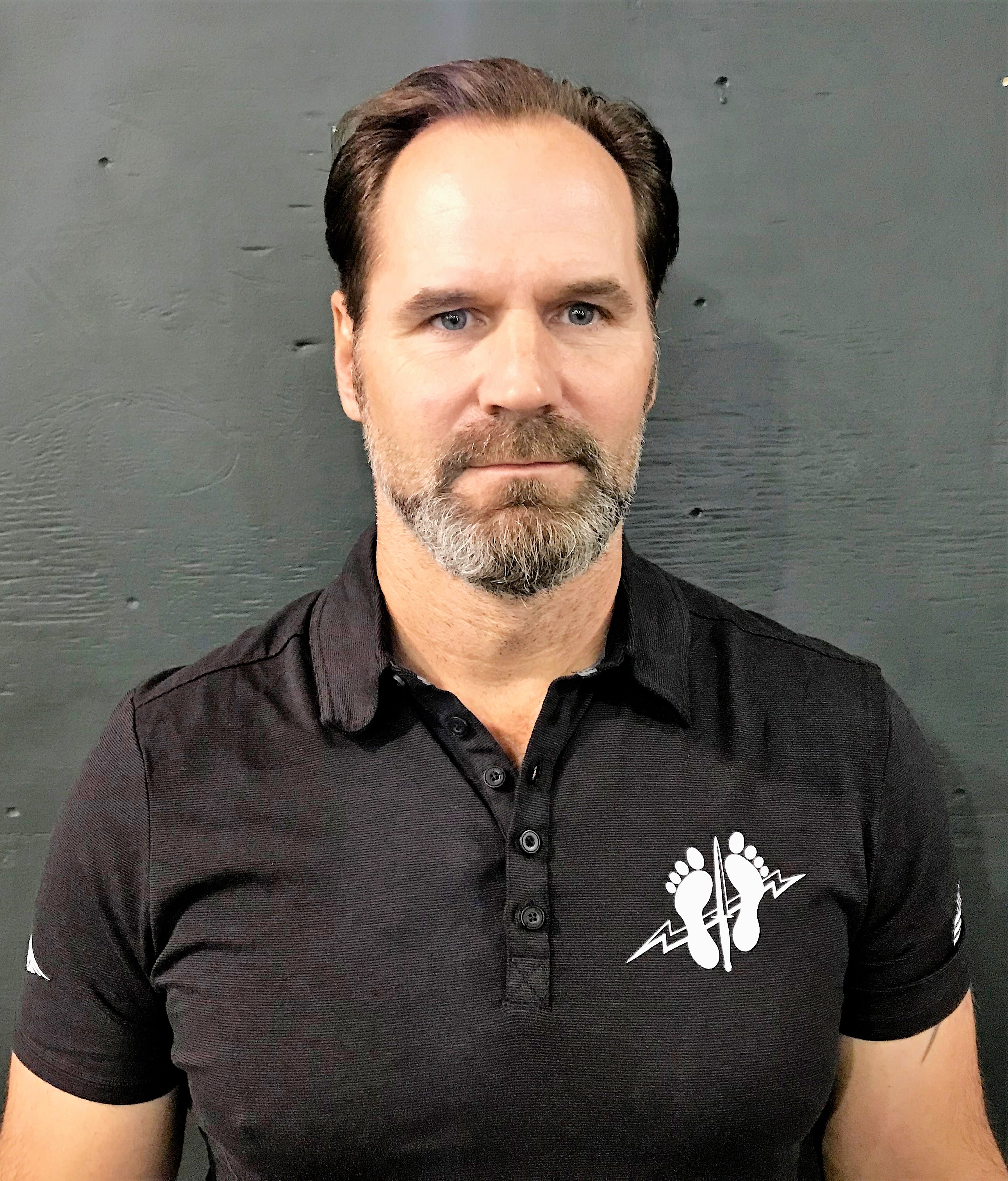 Since retiring from the military in 2014, Rich Moravec has been working in the special operations community as a Performance Physical Therapist & Injury Manager and as the Director of Human Performance for The Peak Inc.   Rich spent nine years in the Marine Corps and eleven years in the Army before retiring.  Most notably, Rich served combat deployments with the 1st Battalion / 75th Ranger Regiment and was the Director of the Warrior Training and Rehabilitation Program at Fort Jackson, SC.  In 2008 Rich was the recipient of the General Schofield Leadership Legacy Award for the US Army Training and Doctrine Command for his work in designing and implementing an extremely successful injury rehabilitation and reconditioning program at the US Army's largest initial entry training base.  As a government contractor, Rich has been a key player in the development of a top-notch Human Performance Program for the US Air Force Special Operations Command (AFSOC) which focuses on a holistic approach to preparation, maintenance and rehabilitation of AFSOC special operators for their rigorous mission set.
Rich earned his Bachelor's degree in Health and Physical Education from The Citadel, The Military College of South Carolina and his Master's degree in Physical Therapy from the US Army-Baylor University Graduate Program in Physical Therapy.  Rich was the New York Daily News Athlete of the Year in 1987 as a three-sport athlete excelling in football, wrestling and baseball.  He has been married to Dawn Sexton for nearly twenty years and they have raised four children together.
Rich's love for family, sports, the military special operations community and human performance are always at the forefront of his life, and he continues to be a driving force in the evolution of AFSOC's human performance program efforts.   His passion, energy and devotion to the special operations community are evident.  Rich also coaches youth baseball and youth speed, agility, strength and conditioning classes in his spare time. He most enjoys playing golf with his children whenever possible.
Back to