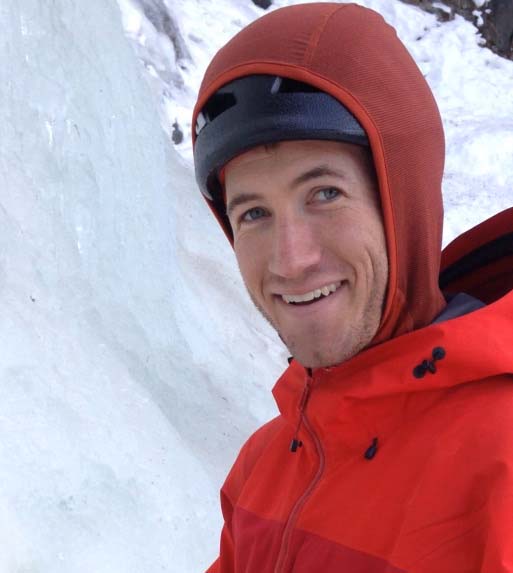 Nadav was born and raised in Israel. Prior to moving to the US, he guided climbing, mountaineering, and canyoneering throughout the region. He taught and trained rescue units and military rescue and special ops teams, and he worked and taught industrial rope access and rigging.
Nadav spent a large portion of his free time during those years exploring new areas for climbing and canyoneering in Jordan, adding yet another region to his guiding repertoire and ultimately writing a guidebook to Moab, Jordan.
Since coming to the US, Nadav has instructed climbing and mountaineering, skiing and rope rescue rigging across the mountain west and Alaska.
Nadav enjoys doing anything in the vertical realm, from industrial rope access work to scaling granite big walls in Yosemite. Nadav's personal climbing trips and work have taken him across the globe; he has worked and/or climbed in the Middle East, Europe, Africa, Asia, and North America.
He is currently based out of Bozeman, Montana, and is available for guiding or instruction locally and abroad.
Back to