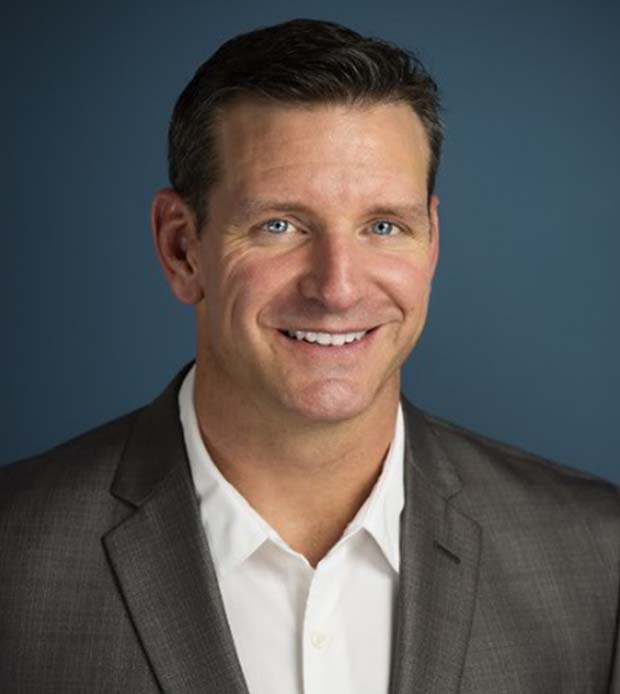 Mike Atkins is a 25-year Air Force Pararescue (PJ) Veteran that attained the rank of Chief Master Sergeant (E9). He spent his entire 25-year career working with the Nation's most elite Special Operations Forces & select Special Mission units spanning 17 combat deployments.
Currently, Mike is the Deputy Director of Aviation Programs at Gauss Management Research & Engineering since his military retirement in 2018. As Deputy Director, he leads a 26-man C4ISR team supporting the global employment of 37x Air Force HC-130J Rescue Aircraft.
Through his business, AK Management Services LLC, Mike thrives on working with and mentoring organizations that operate in challenging work atmospheres. His services include Professional Development Training Tactical Operations Instruction & Personal Protection Consultation.
Back to