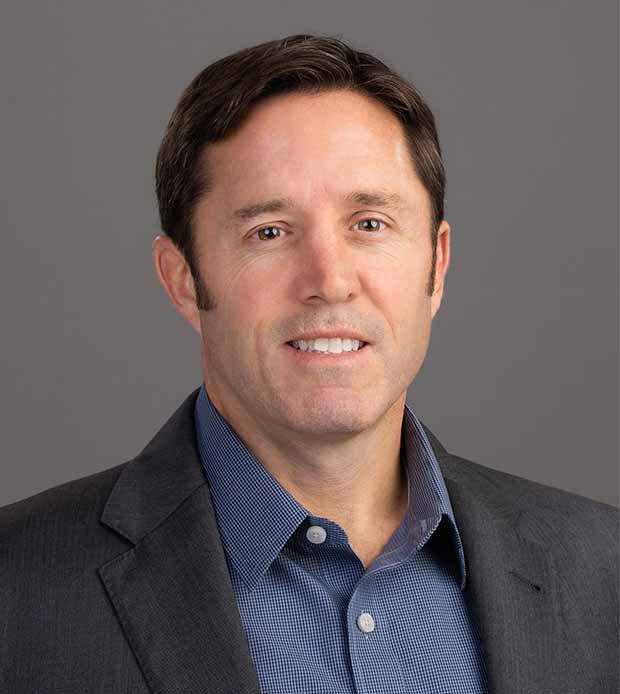 As the founder of Intrepid Leadership Group, Colonel (retired) Buller is dedicated to optimizing individual and team performance to help others meet their full potential personally and professionally.
Kurt served 23 years in Air Force Special Operations as a Special Tactics Officer where he held multiple commands including the 21st Special Tactics Squadron, 24th Special Tactics Squadron and the 720th Special Tactics Group and led combat operations in Afghanistan, Iraq and Pakistan, Combat Search and Rescue missions in Bosnia, Peacekeeping operations in Somalia and Counter-Drug missions in Colombia.
Kurt is a master parachutist, combat SCUBA diver, and graduated the Army's Ranger School earning the Merrill's Marauder's Leadership Award for the top officer graduate.
Kurt earned his Bachelor of Science from the United States Air Force Academy and a Master of Public Administration from the University of Oklahoma. He is a graduate of the Army's Command and General Staff College and served as a Senior Fellow in the Irregular Warfare Department of the US Navy Post-Graduate School. He is a Gallup Certified Clifton Strengths Coach and regularly conducts individual and team coaching. He resides in Louisville, KY with his wife and two sons.
Back to