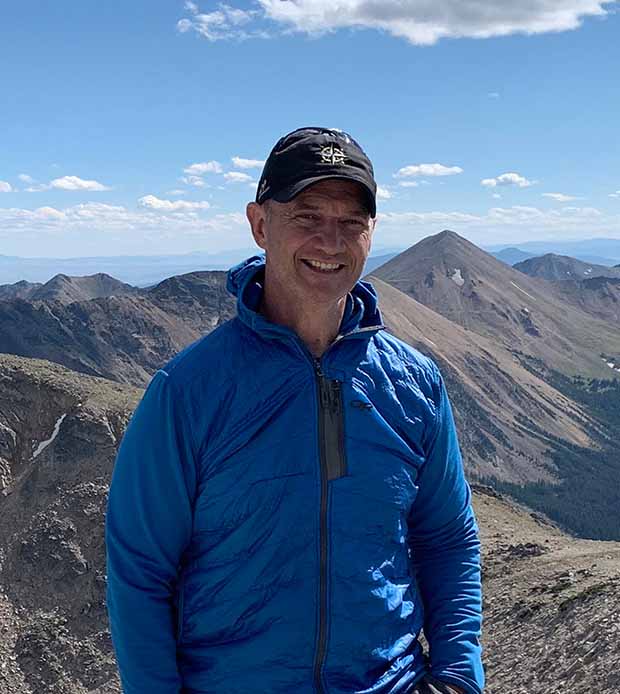 Chris Schmitt serves as a high-performance coach for extraordinary leaders and teams. After retiring from 30 years of service as a United States Army Special Forces "Green Beret," Chris successfully founded his own company, Azimuth Consulting Group. Chris speaks about his experiences as a career Green Beret and how "kindness" was the most effective weapon in his kit bag. The big idea of the Azimuth Consulting Group is how the lessons learned from Special Operations in combat seamlessly translate into corporate sector leadership. With Azimuth, he conducts face-to-face and cloud-based executive coaching, facilitating, and advising with leaders and teams from Fortune 100 Companies and International Not-for-Profits. Additionally, he mentors through leadership workshops and leads a wilderness-based leadership development expedition called "The Traverse." Chris remains connected to the U.S. Special Operations Community through special projects and is passionate about support to the Veteran Community through serving as a leader with the Seattle Chapters of Team Red, White, and Blue and Bunker Labs.
During the past three decades, Chris has gained extensive experience in commanding, planning, and executing special operations missions around the world. Through facilitating the success of Partner Nation leaders, both General Officers and Government Leaders, in Afghanistan, Europe, Northwest Africa and Canada, he learned that we excel when we all work together. His career allowed him to serve as a mentor, trainer, and coach both in combat and uncertain environments at the strategic, operational, and tactical levels in Afghanistan, the Sahara, and the Balkans.
Chris has earned an Executive Certification for Coaching from Columbia University in New York City, a Master of Science in Organizational Development from Central Washington University, and a Bachelor of Science in International Relations from the United States Military Academy at West Point. This education and extensive leadership background make Chris uniquely qualified to executive coach, conduct cross-cultural mentoring, facilitate self-discovery, and inspire others to achieve their own epic summits!
Chris is certified in both the Birkman Method and Hogan Assessment for self-awareness. Chris possesses a U.S. Government Top Secret clearance and is a certified Project Management Director and Manager by the Institute of Project Management. Regularly, Chris and his family can be found hiking, biking, skiing, and kayaking the mountains, logging roads, and rivers near their home in the Snoqualmie Valley, Washington.
Back to