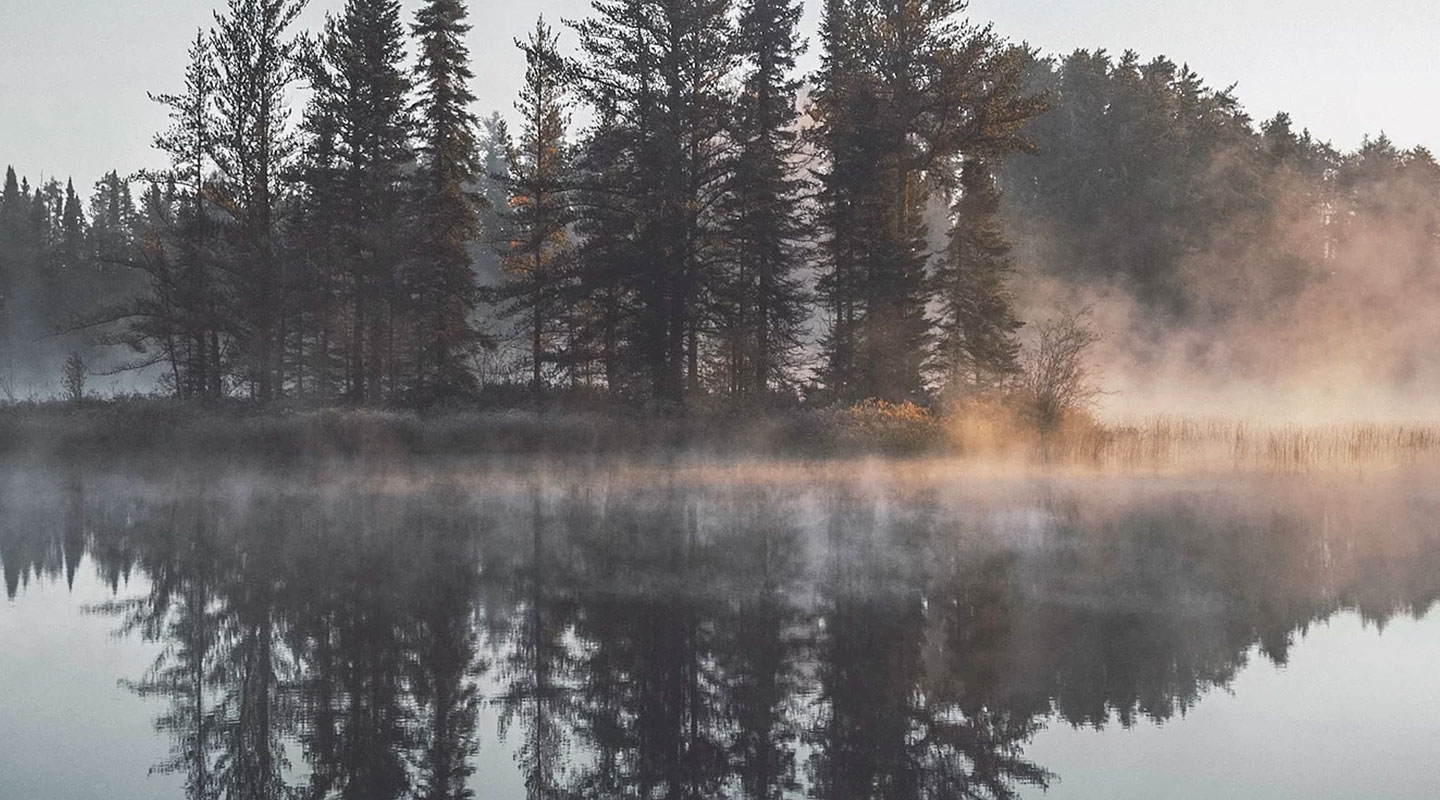 Outdoor Adventures for Baby Boomers
You're older, but there is still a lot of living to do and you want to do it!
We get it, we're in the same boat.
We came up with "Not Your Average Boomer" because we were sure there were lots of people like us. People who, despite being older, were more ready for rock climbing than the rocking chair.
We've put together three adventures especially for baby boomers that combine adventure with learning. Don't be fooled, these are not your typical "senior" types of trips, these trips are challenging physically and enriching mentally.
VIEW THE ADVENTURES