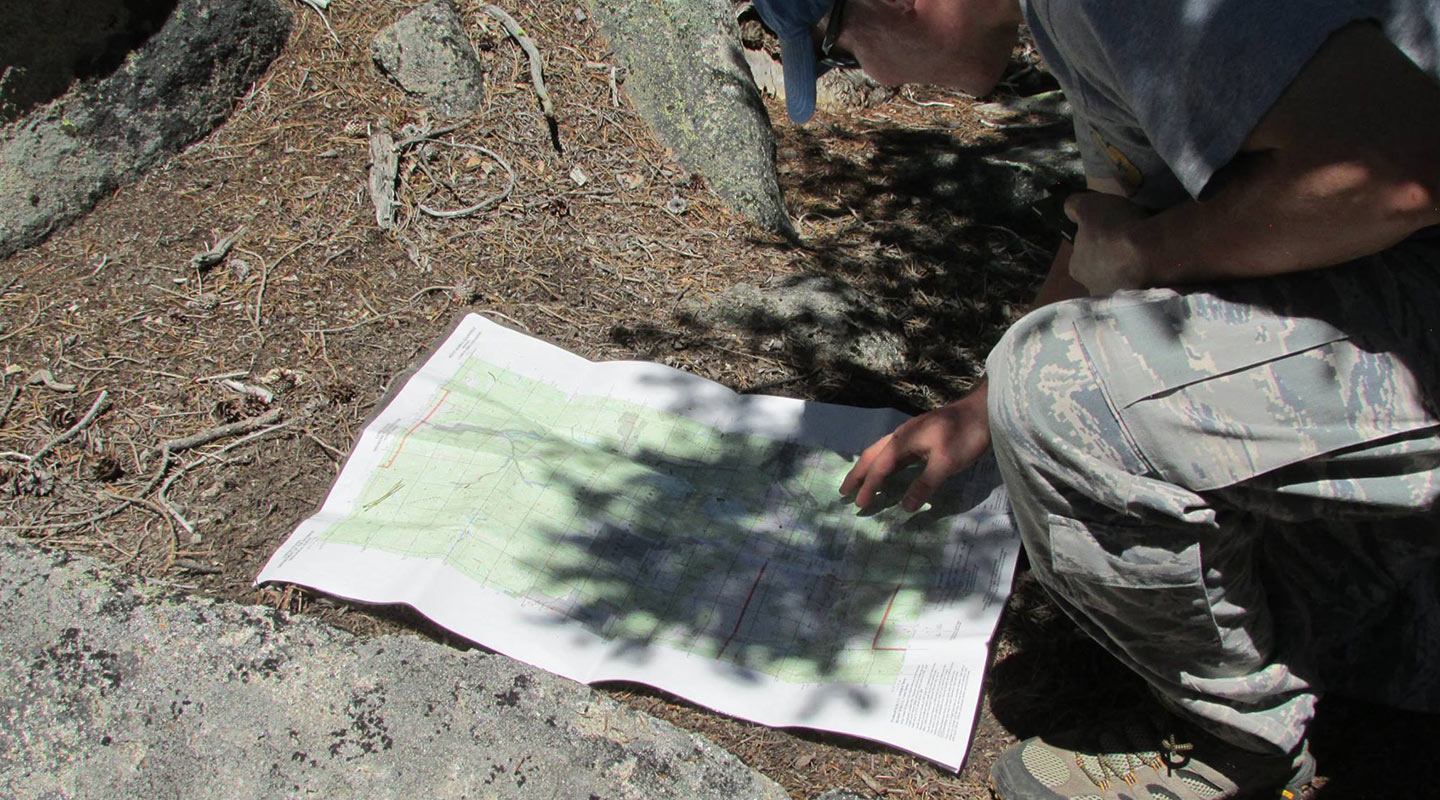 Course Synopsis:
The Peak's Basic Navigation Skills course teaches the student the characteristics of maps, map reading, compass use, and GPS Skill.
Course Objectives
Characteristics of a map or chart
Coordinate systems
Characteristics of a compass
Determining magnetic declination
Take Bearing/Transferring Bearing onto Map
Located your position
GPS Skills
Course Design
The course is 4-6 hours of classroom instruction followed by an applied skills laboratory and compass course.
Equipment Requirements
Compass, Protractor, and GPS.
CONTACT THE PEAK FOR MORE INFO