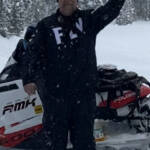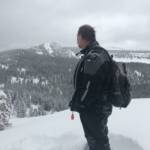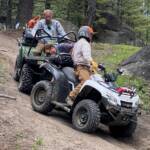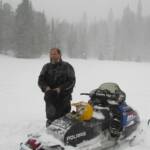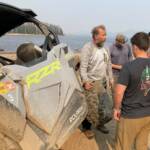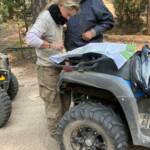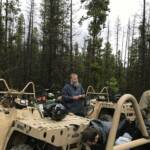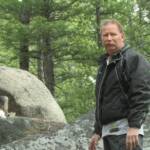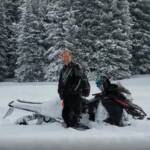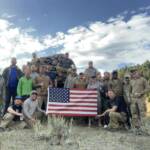 It is with deep regret that we bring you this sad news. Our longtime friend and our primary motorized mobility instructor since the beginning passed suddenly last weekend. We are extremely saddened by this and will miss his infectious laugh, southern "good ol' boy" drawl, and all the great times we had on the trails together. He trained hundreds, and maybe thousands, of military special operators and wilderness professionals to ride and fix their machines. We know that he especially loved working with our friends from the special operations community and he had a special relationship with the men of the 123 STS in Louisville, Kentucky. He always expressed his appreciation of their service and was absolutely humbled by the opportunity to work with them.
If it had wheels or tracks and an engine, I'm betting he could ride it. He had quite a collection of "toys" and looked forward to expanding his collection. He loved his big, OD green, tactical model, Polaris ATV and rode that thing like a wild man. Randy took so much pleasure in teaching riders how to not only improve their skills but to fix their machines if they broke out on the trail.
Our heartfelt condolences go out to Tina, JD, his grandchildren, family and friends. We will surely miss the presence of this truly lovable, kind, and unique person in our lives.