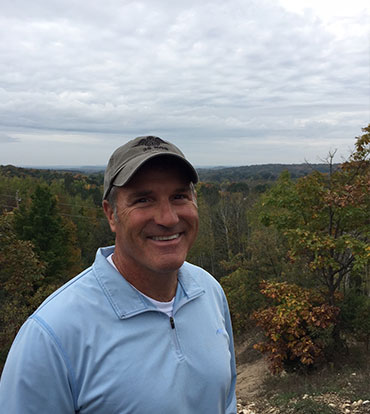 Major (Ret.) John Shoemaker has a 26-year military career in the Air Force's elite Pararescue Unit. As a Pararescuemen and Combat Rescue Officer. John has expert-level knowledge of Combat Rescue/Pararescue tactics as well as program development expertise, successfully training thousands of hand-selected personnel in medical, recovery, and air-to-ground programs.
John was the Commander for the USAF Water Survival School, providing guidance in course development and instruction, ensuring student safety throughout training exercises. As mentor and coach, John brought out optimal performance and advancement to team members.
As Foreign Internal Defense (FID) Operations Advisor/Specialist, John planned and executed FID missions, and provided leadership to personnel throughout worldwide operations.
John is a graduate of Liberty University and holds a BS degree in Multi-Disciplinary Studies. Notable military schools he has attended: Combat Survival, Water Survival Parachuting, Arctic Survival, Advanced Escape Course, Wilderness First Responder, Urban Escape & Evasion, Leadership & Management, Small Teams Tactics, Swift Water Rescue and TCCC. John is an avid bike rider, swimmer and back packer.
Back to